Design Your Website
The Way You Always Wanted it!
Power your vision with Elementor Website Builder to design,  build and manage your stunning website!
We've got you covered from A-to-Z with the #1 website platform – WordPress.
The Best Web Design Course in Singapore Starts
LOCATION:
Fortune Centre, 190 Middle Road, Singapore 
COURSE DURATION:
3 Full Days (Weekdays)
NEXT COURSE:
13 December 2023
Fees
From S$225*
50-70% WSQ Grants available to SG/PR. Plus, Use SkillsFuture Credits. Full Course Fees Before Grant is S$750. Terms & Conditions Apply.

Projects from our Students:
CLASS ROOM
13-15 December 2023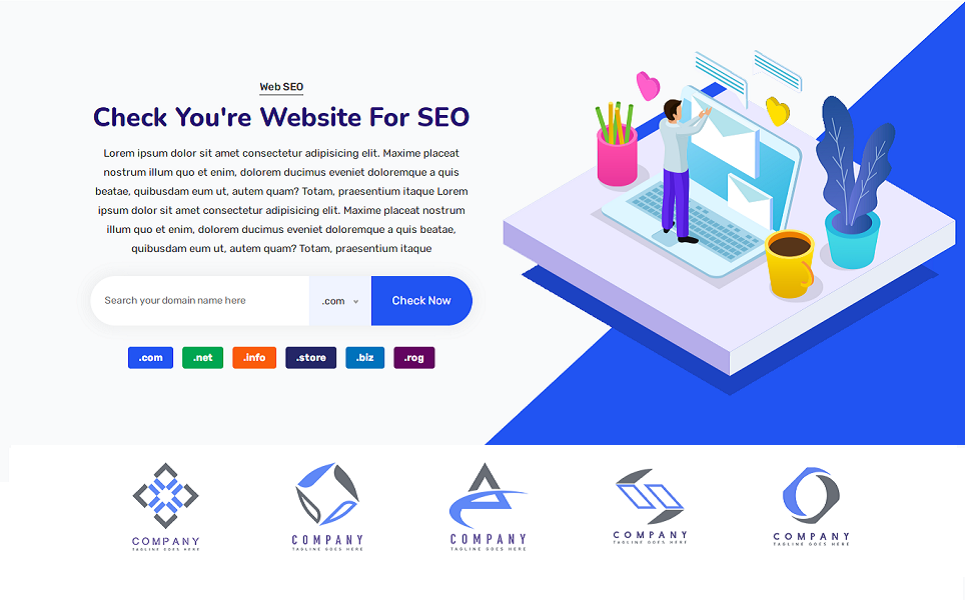 This training is available for Companies to have a Corporate Run, and we can conduct it for their entire team at their location or ours.
Beginner to Intermediate level course
Free Sample Images
Dedicated Laptop for use
Very practical and hands-on
Suitable for non-coders
Suitable for non-designers equally
Detailed step-by-step training guide
Government Funding: Upto 70% WSQ, SFEC, SkillsFuture, UTAP & Absentee Payroll.
We have experienced, Certified & Patient Trainers
Upon completion, you can have an SOA Certificate from SSG
Complete Website with Blog & 5-7 Pages ready in just 3 days.
Course Objectives for Ultimate Web Designing Training: From Beginner to Pro in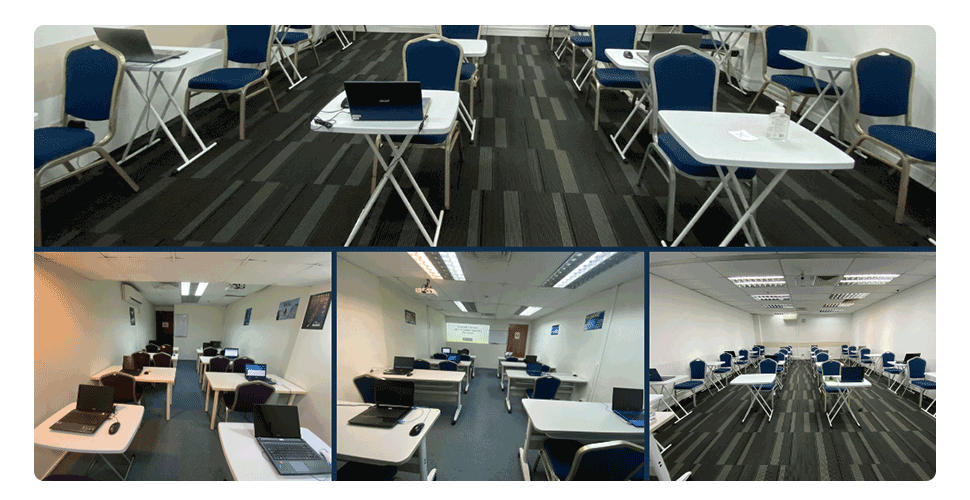 Introduction to Web Design: Domain, Hosting, WordPress, Plugins, Themes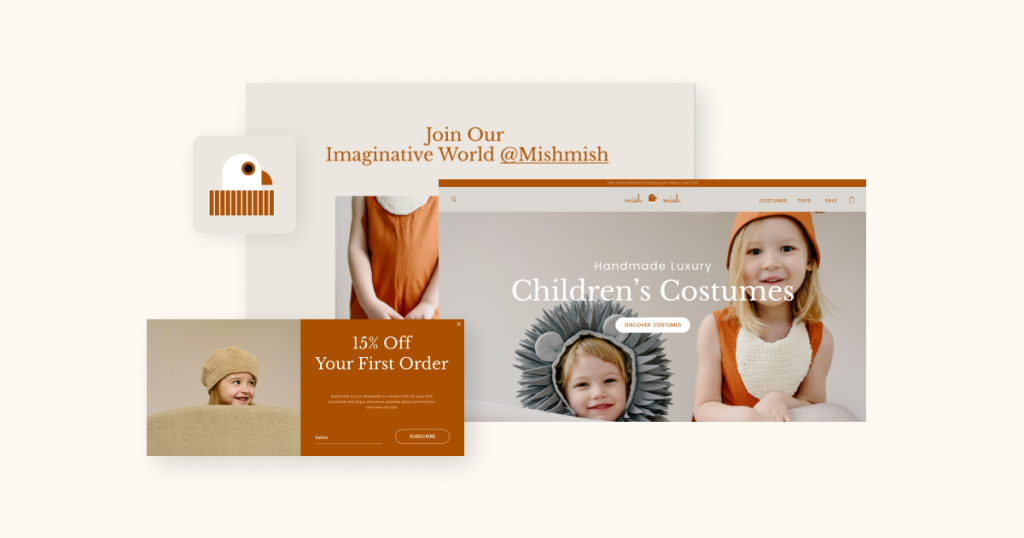 Working with Elementor Drag & Drop Website Builder to make a beautiful site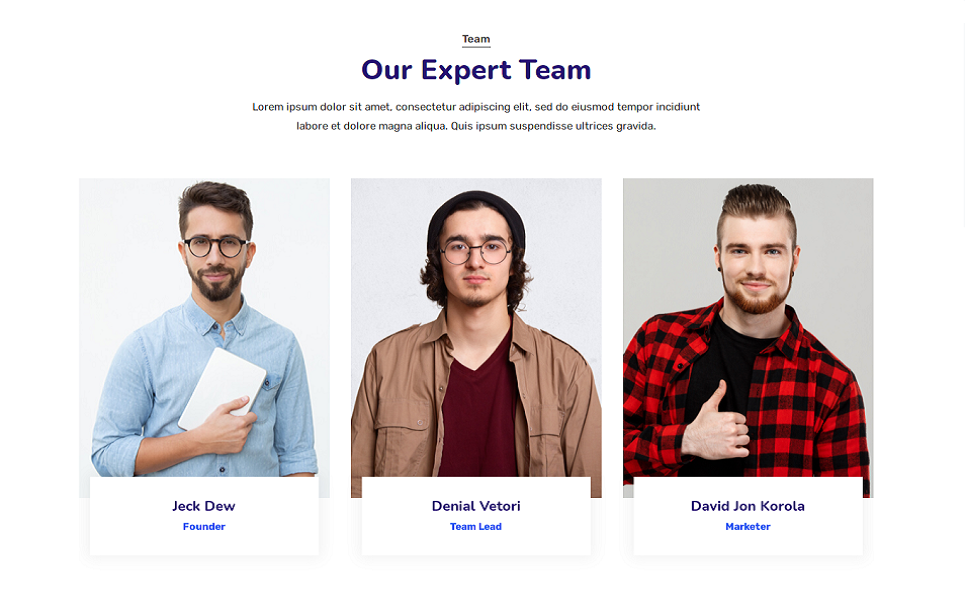 Add a Blog. Apply SEO Techniques & Measure Traffic with Analytics.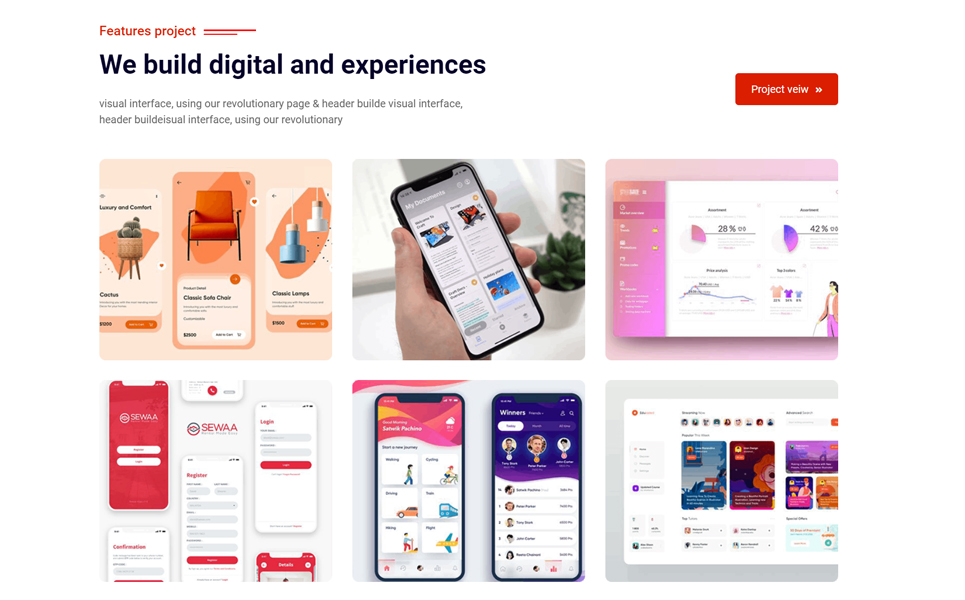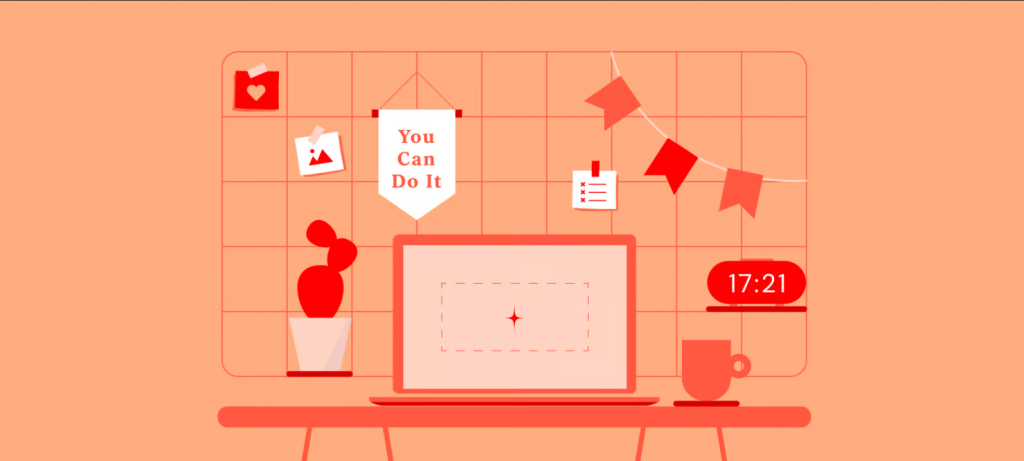 Introduction To Web Design
What is a CMS?
Advantages & disadvantages of various Hosting options
Keyword Research for preparing the Website Content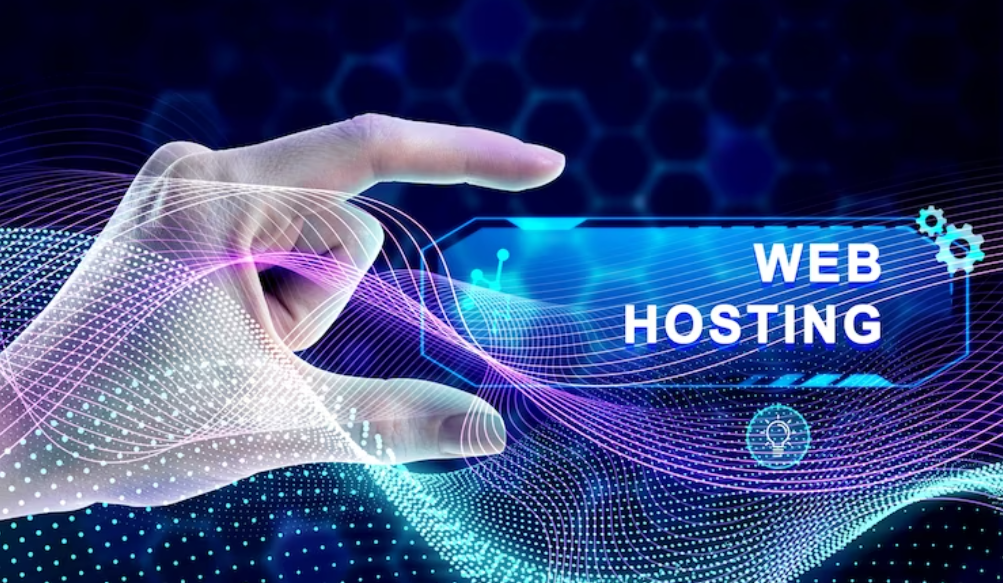 Domain, Hosting, Template Design
Domain Registration & Hosting Setup
Choosing an appropriate Website Template
Plan content & layout for each web page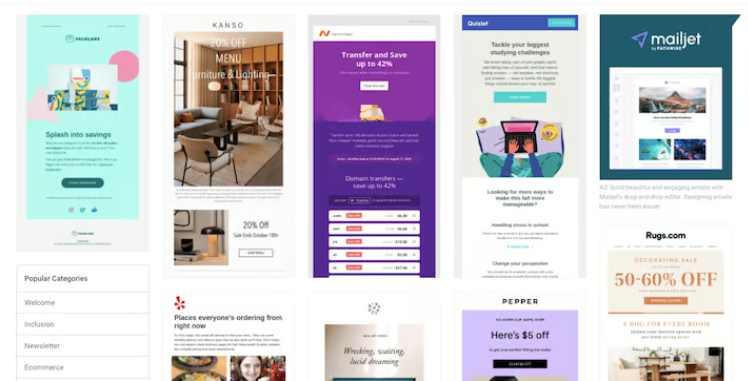 Laws on Content, Copyright
Laws, Guidelines on content use 
File types for saving content
Size Optimization for Speed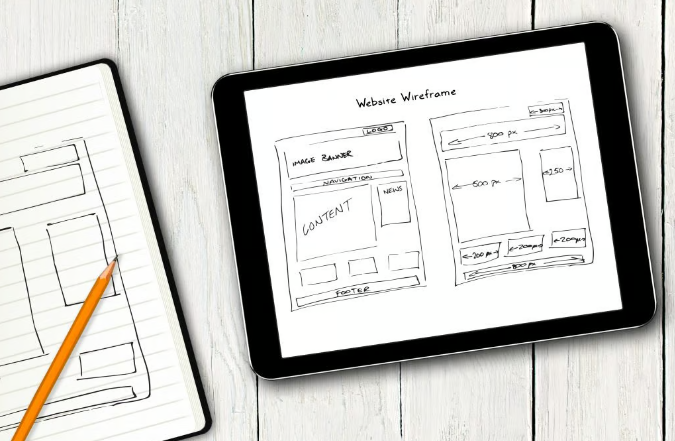 Plan Content & Layout for Your Website Design
Customise website template as per plan
Responsive Websites: UX & UI Design
Add Content, Images, Video Assets
Color, Animation, Styling features 
Finalize user interface design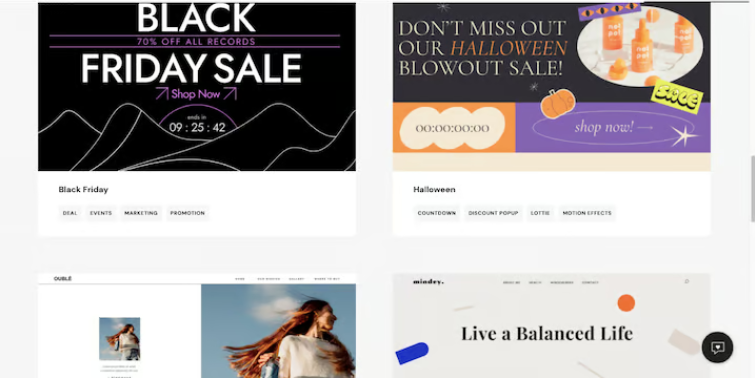 Product, Services, Blog & Forms
Pages for Products, Services, Home, About Us, Contact Us
Create Articles, News & Promotions
On-Page SEO
Configure a blog on the website
Link to Facebook, Instagram, YouTube or WhatsApp 
Contact Forms for Lead Generation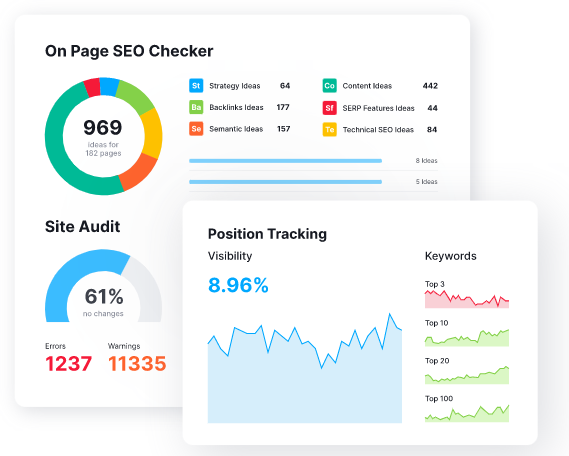 Test website for  responsiveness on any device 
Importance of measuring traffic
Google Analytics to monitor traffic
Bounce rate & How to improve web stickiness
Improve site based on analytics
Go Live for Your Completed Website.
Congratulations!
Testimonial from
our clients
Master Responsive Website Creation With WordPress without any programming knowledge with this easy-to-follow Web designing course in Singapore.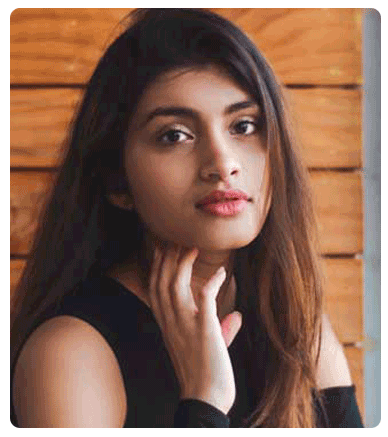 Cear instructions, suitable for training needs, good exercises and right training materials. A very professional and patient trainer with extremely sound knowledge of the training topics.
Abhay Mittal
CEO
Trainer is patient, teachings were very systematic, materials were complete with step by step and very clear instructions. Was able to complete my website in the class. Very practical Course.
Ratsey Ching
Retiree
The course is very systematic & step by step. I learned the following:
1) Planning the website on paper first before starting
2) Developing the website with trainer's step by step advise.
3) The trainer is very helpful when we are stuck. He will come and help us with our problems.
ALBERT LEE
BUSINESS OWNER
Very patient and knowledgeable trainer. I learned how to create WordPress website & design many pages. Elementor page builder is so easy to use. Advanced features like motion effects were amazing Highly recommended workshop.

It's an eye opening course fr a housewife like me who knows little about computing! Great job, Mr Vinai . Thank you n looking forward to further future courses available.
Elicia How
Housewife
Trainer is eloquent and well versed in WordPress & Website Design. He is very knowledge and patience, he makes the class lively and always takes extra time to answer every students' question
Jaye Chan
Graphics Designer
I enjoyed the Trainer's subject expertise, advice and fun loving personality! Now I can build my own Website, link to other Social Media, & update with photos and share to the public anytime.
Lee Kwang Yew
HSBC
Thorough and clear materials covered in the e-book. Step by step explanation of how to create a WordPress website, followed by asking the participants to try it our on their own. Mr Prakash was very patient to answer all questions, to share his knowledge and teach beyond what was covered in the class.
Janice Ng
Design Engineer
Mr. Vinai is an amazing trainer - very humble and knowledgeable. I learned a lot from him within such a short period of time. Will come for more.
It is so much easy now to create a Website with Word press and tips given by trainer on how to grade your website better in google SOE
Rossli Bin Mohammed
Self Employed
The way of the teaching is interesting. Learn the actual skills of Web Design not just theory things. Thank you very much. That creation of web sites is actually not so difficult. Hand on experience. Actually building a actual website.
Irvin Kiu
Director