The Best Photoshop Course in Singapore Starts
LOCATION:
Fortune Centre, 190 Middle Road, Singapore 
COURSE DURATION:
3 Full Days (Weekdays Or Weekends)
NEXT COURSE:
18 December 2023
Fees
From S$208.50*
50-70% WSQ Grants available to SG/PR. Plus, Use SkillsFuture Credits. Full Course Fees Before Grant is S$695. Terms & Conditions Apply.

Projects from our Students:
CLASS ROOM
18, 19, 20 Dec 2023
CLASS ROOM
13, 20, 27 Jan 2024
CLASS ROOM
28-29 Feb, 1 Mar 2024
CLASS ROOM
9, 16, 23 Mar 2024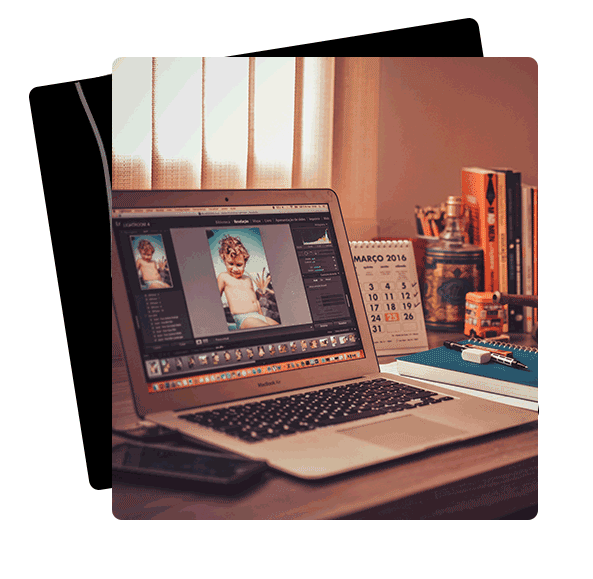 This training is available for Companies to have a Corporate Run, and we can conduct it for their entire team at their location or ours.
Beginner to Intermediate level course
Exercise project files
Dedicated Laptop for use
Several sample images
Very practical and hands-on
Suitable for non coders
Suitable for non designers equally
Detailed step-by-step training guide
Government Funding: WSQ, SFEC, SkillsFuture, UTAP & Absentee Payroll.
We have experienced & Certified Trainers
Upon completion, you can have an SOA Certificate from SSG
Course Objectives for Ultimate Adobe Photoshop Training: From Beginner to Pro in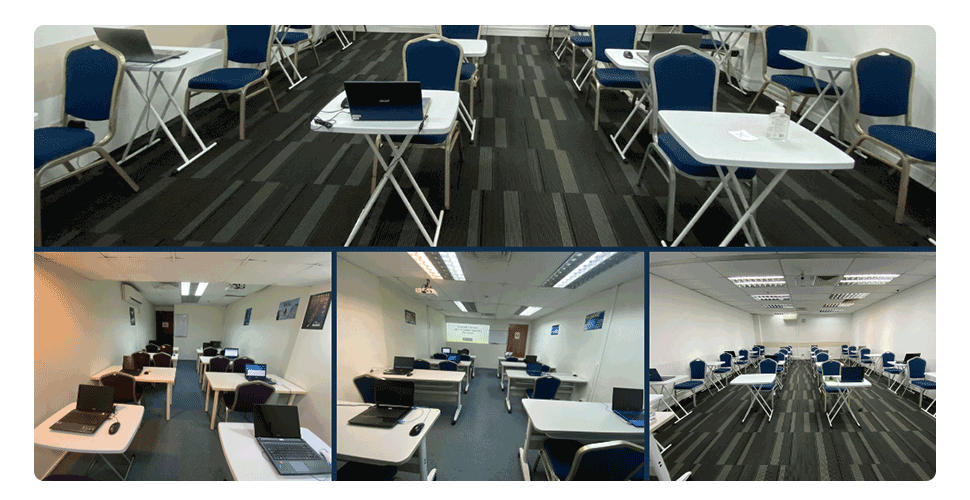 Introduction to Photoshop – How to use the Basic Tools of Photoshop For Any Image Editing Work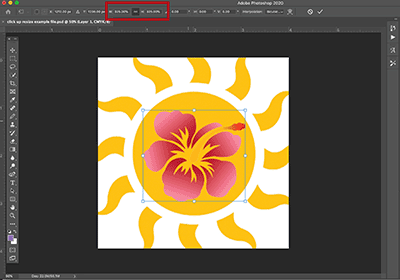 Working with powerful Layers styles to make magical effects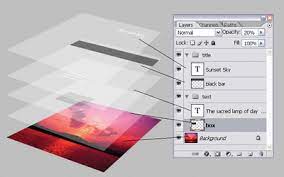 Use options in brush palette to create amazing images.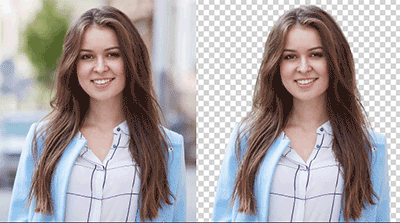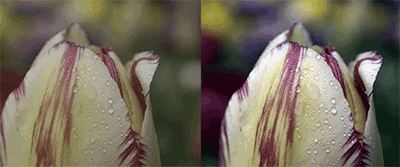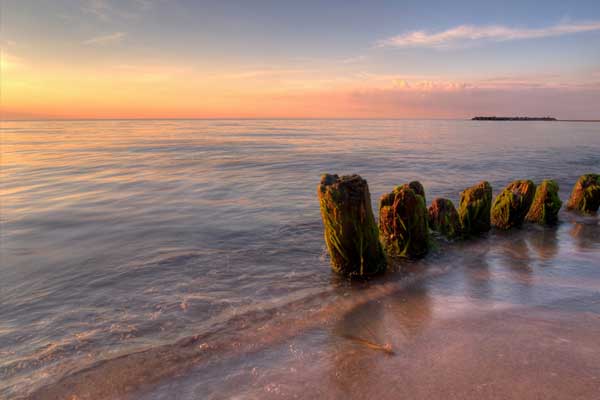 Understanding Imaging Concepts
What Are Digital Images made of?
Various Graphic Formats For Saving Images
Color Concepts – Hue, Saturation, Brightness, Contrast, Gamma
Choosing Between Raster & Vector Images – When to use which format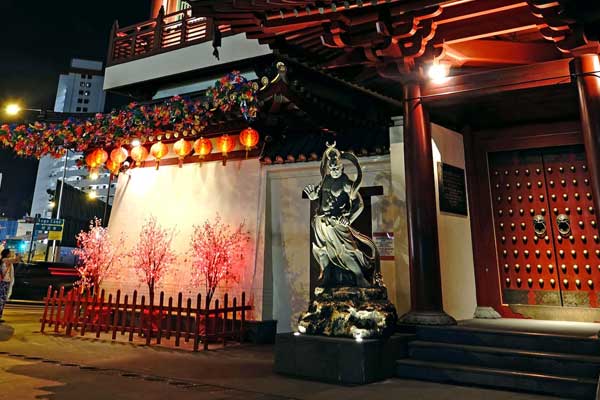 Image Capturing Tools & Methods
Capturing Images from Cameras & Ways to Import
Grabbing Images from Any Screen
Importing with TWAIN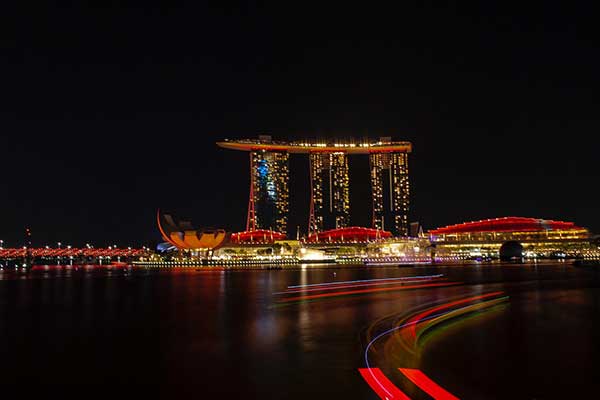 Using the Photoshop Application
Understanding the Adobe Photoshop Interface
Image Creation with Presets, Width, Height, Resolution, Colour Modes
Customizing Settings & Preferences in Adobe Photoshop
Enhancing Productivity With Short Cuts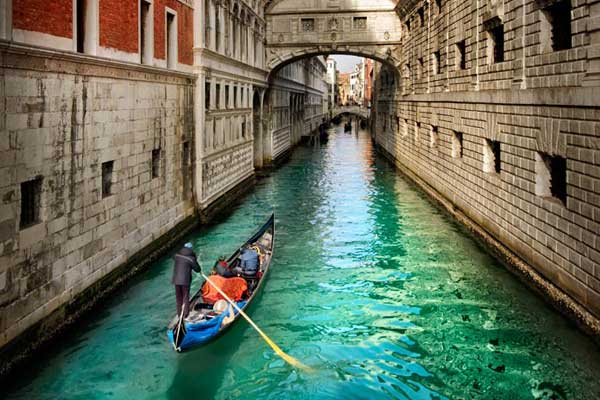 Working with Images within Photoshop
Selection Techniques with Marquee, Lasso, Quick Selection Tool, Magic Wand, Color
Image Manipulations, Feathering, Inversing, Anti-Aliasing, Cropping, Resizing
Layers, Layer Styles, Blending Modes,
Creating Animated GIFs,
Text Editing, Styles, Warp, Formatting of Text in Creative Ways
Effects and Filters to Enhance Images Dramatically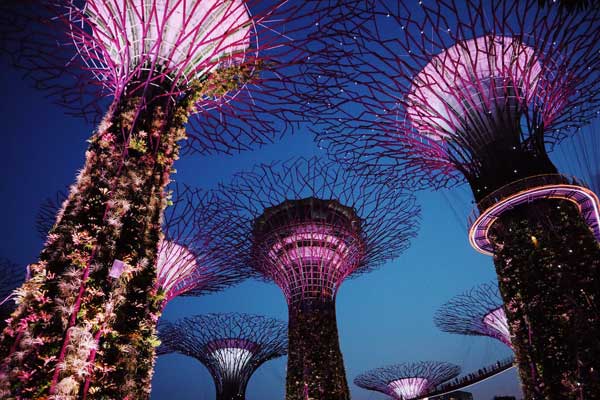 Drawing Tools, Brushes, Effects to Add Impact to Photos
Painting Tools, Options to Create Paint Effects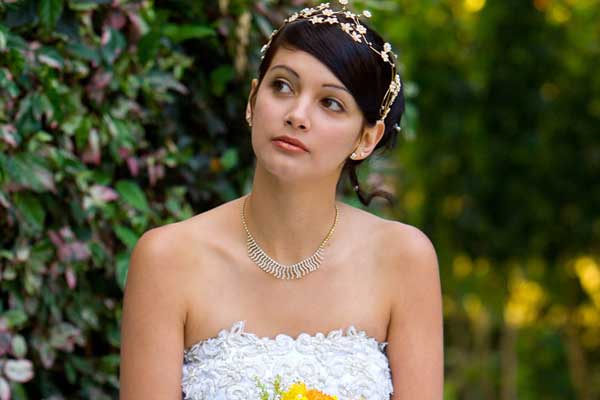 Prepare Outputs For Web or Print Media
Setup for Preview, Output to Print or Web
Saving for Web
Printing For Hi or Lo Resolution Imagery
Testimonial from
our clients
Master Adobe Photoshop CC 2022 without any previous knowledge with this easy-to-follow course.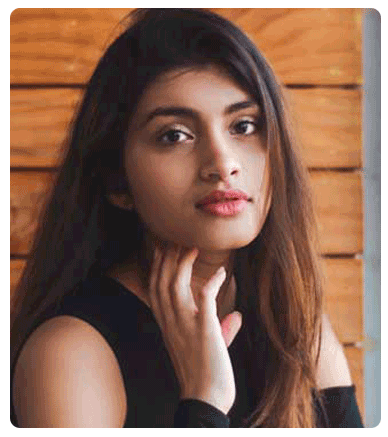 The trainer was very patient in guiding the students and gave more real life scenarios to boost up the class. Good balance of theory & Hands on practice. Restoring old images will be much easier to do in Photoshop.
MOHD. ADRIS
Operations Manager
Able to edit posters, newsletter, banners and also my own photos in a professional way. This training was very useful for creating my marketing materials.
HANDEL LINC
Graphic Designer
The Photoshop training was very interesting and fun to learn. All Photoshop tools have been covered in very short time. The trainer made a huge difference. I highly recommend it!
AMANDA LEE
CEO
Very patient and knowledgeable trainer. I learned how to create Layers, use the selection & editing tools to touch up photos with Photoshop from her. Highly recommended workshop
Fook Men
Trainer is eloquent and well versed in Photoshop. I learned Editing and removing objects, adding a lens flare & manipulating multiple layers to create a collage
Anastasia Elizabeth
I enjoyed the Trainer's subject expertise, advice and fun loving personality! I picked up how to blur images, add animation & use filters
Nora Suarini
The hands-on activity of exploring photoshop. Glad to try out the different examples, so that we get can more exposure of it. She's very patient and helpful, and she guide us through step-by-step instructions on doing it. When we have questions or doubts, she's willing to explain and go through the steps again. Everything is good. Staff were all very helpful.:)
Teo Hui Xin
Mr. Roy is an amazing trainer. I learned a lot from him within such a short period of time. Will come for more. I learned Effects, Layers & Animation with Photoshop
Mohamad Ali
The way of the teaching is interesting. Learn the actual skills of Photoshop not just theory things. Thank you very much
Yi Ni